Wednesday, 22 November 2017 08:55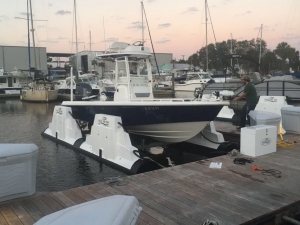 Another succesful High And Dry Boat Lift installed in Amelia Island, Florida. This time a 4000kg/9000lb lift for the happy client.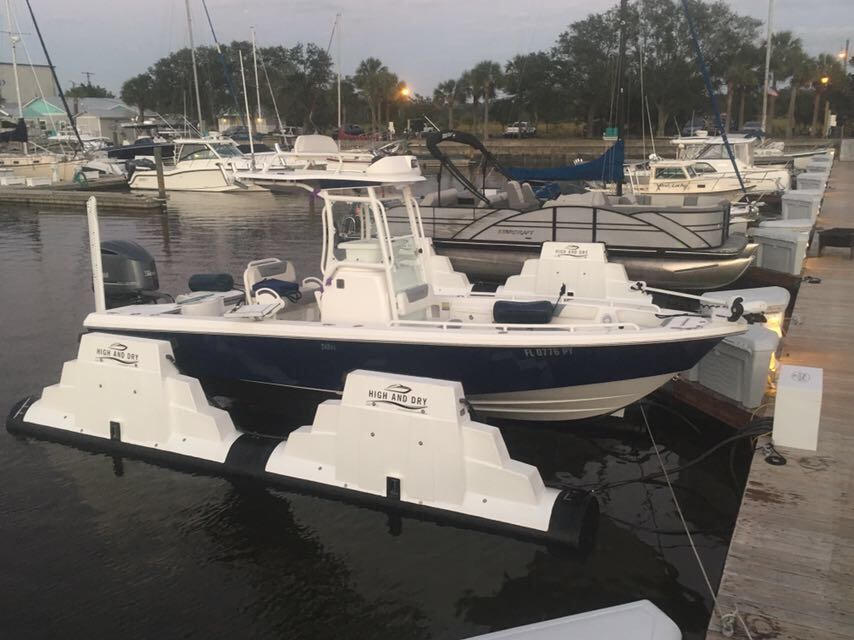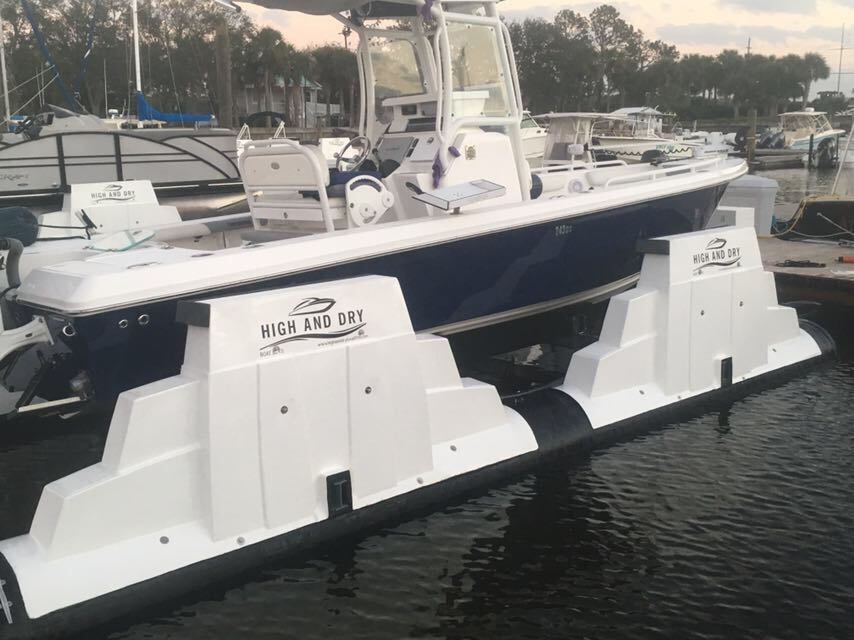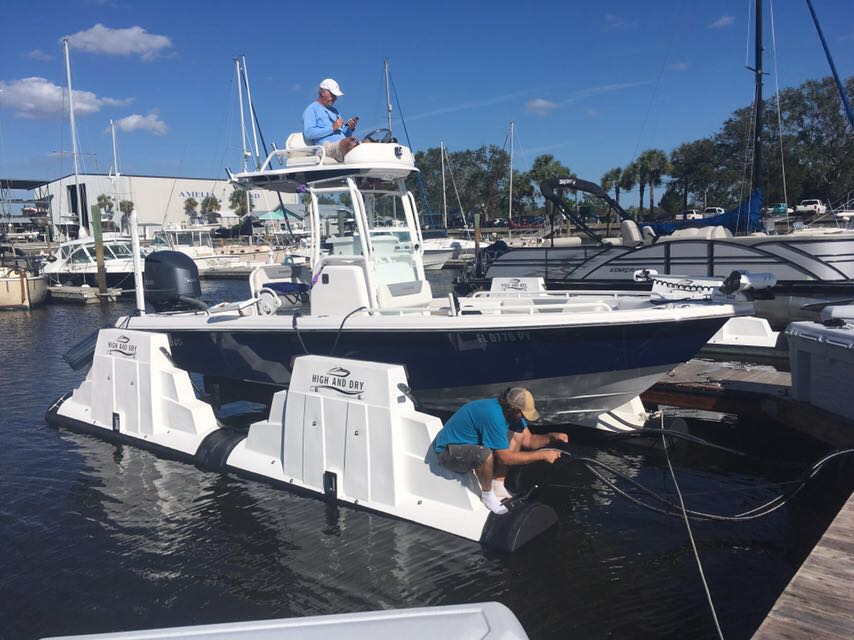 Monday, 16 October 2017 15:22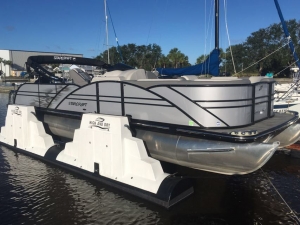 High And Dry's first boat lift, of many in Florida. Another satisfied customer of a boat lift with 7000Lbs/3000Kgs lift capacity.